Shopping Cart
Your Cart is Empty
Thank you for your business!
You should be receiving an order confirmation from Paypal shortly.
Exit Shopping Cart
Click here to add a short description
Click Here to Add a Title
Choose From a Wide Selection of Delicious Pastries
The Shredded Carrot offers a wide array of delicious baked goods for you to choose from. Check out our menu to see our complete selection
of products.
Single: $3.50 & up

Half Dozen: $21.00 & up

Dozen: $42.00 &up

CarrotCake Muffin
Bakers choice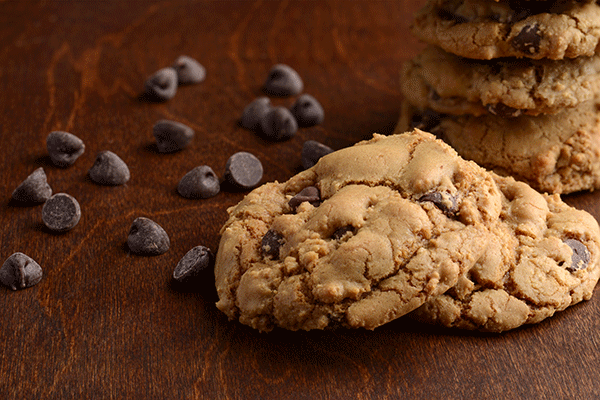 Single: $2.00
Half Dozen: $12.00
Dozen: $24.00
Chocolate Chip With and Without Walnut
Loaded Oatmeal Raisin
Bakers choice
Single: $3.50

Half Dozen: $21.00
Dozen: $42.00
• Classic Dark Chocolate With and Without Walnuts
Half Dozen: $18.00
Dozen: $30.00
Slice:
$4.50
Mini (6 Inches):
$28.00 & up
Whole (9 Inches):
$40.00 & up
Daily:

Classic Three-Layered Carrot
Hummingbird
Red Velvet
Chocolate
Cookies & Cream
Tres Leches
Bakers choice
Custom Cakes are $45.00 & up
Slice: $4.00 & up
Whole (9 Inches): $25.00 &up

Southern Pecan
American Apple
Classic Pumpkin
Dulce de Coco
Slice: $4.00 & up

Mini (6 Inches): $28.00 & up

Whole (9 Inches): $40.00 & up

Daily
Chantal's New York with Fruit on top
Pre order
Pumpkin

Chocolate

Marble
Cookies & Cream
Cupcakes (Minis Available Upon Request)

Single: $3.00 & up
Half Dozen: $18.00 & up
Dozen: $36.00 & up
Chocolate With Chocolate Buttercream
Classic White With Vanilla Buttercream
Cookies and Cream and Topped With a Mini Oreo
Bakers Choice
Custards and Bread Puddings (Pre orders)
Caramel Mexican Flan Slice: $4.50 & up. 6 Inches: $28.00 & 9 inch $35.00
Bread Pudding Slice: $4.50 & up

Whole (8 Inches): $28.00 & up
Single: $1.00
Bag: $5.00 (5 count)

/